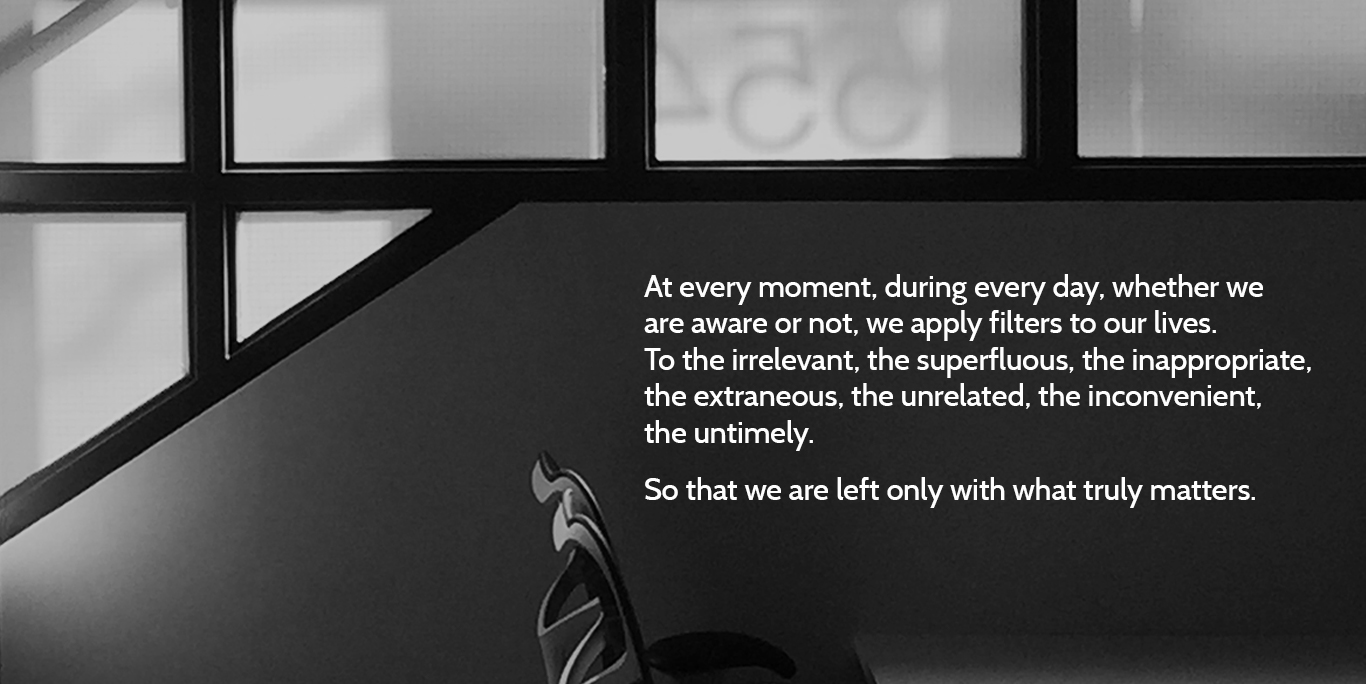 Create more meaningful interactions with your customers, ensuring seamless experiences from beginning to end.

Make sure your customers get the information they want by making it easy to find and use.

Meaningful, relevant content that provides value for customers helps brands build loyal followers.

Build greater equity by ensuring a consistent brand experience across all channels.
Effectively visualize your brand identity and message to motivate consumers, build recognition, and influence perception.

Winning consumer's hearts and minds depends on knowing what to say, when to say it and ultimately, how to say it.

Engage with more customers online and on demand with functionality that creates valuable experiences.

Bring your story to life with dynamic motion pictures that captivate and entertain.
Andy Montague, Executive Creative Director


Filter is the creative services division of CM2. Together we provide innovative end-to-end marketing solutions designed to optimize your marketing efforts.